I LOVE WoW's complete revamp of lowbie zones. Also? TROLL DRUIDS! I was so excited because I'd finally become able to play a druid as a race that I enjoy. I don't like Night Elves, and Tauren...are alright. But I feel like I'm so slooooow when I play one.
But Trolls? Ya, mon. Been playing him since I was able to make one. He's level 57 already.
The future be so bright...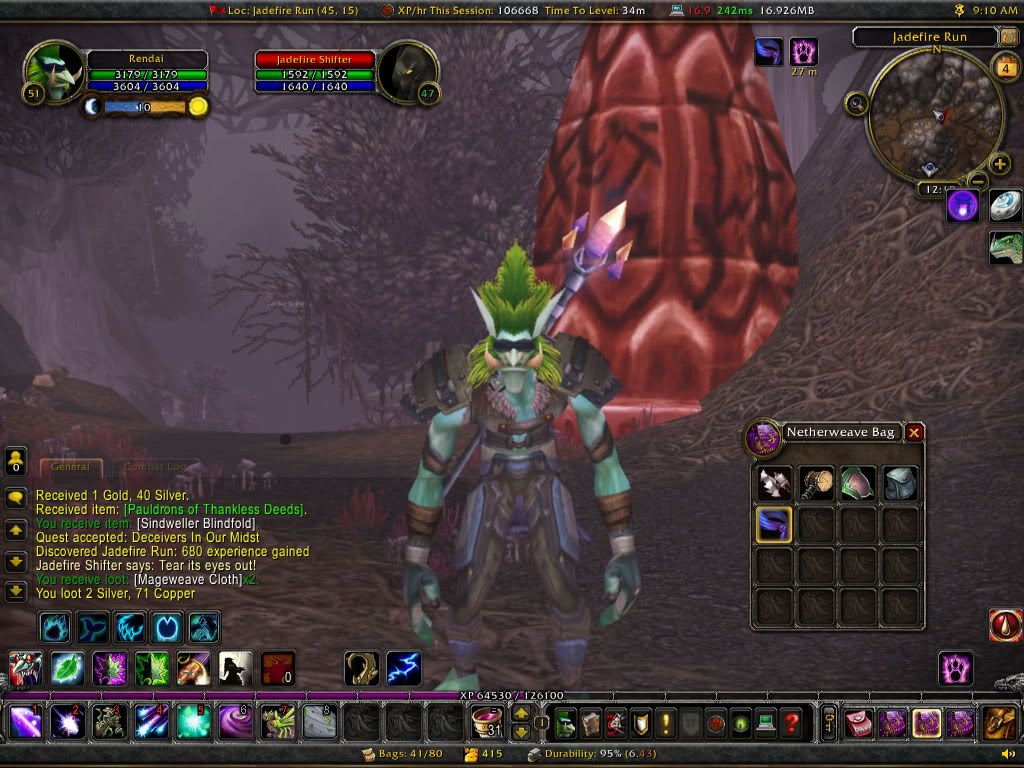 I gotta be wearin' a blindfold, mon.
--End Transmission--